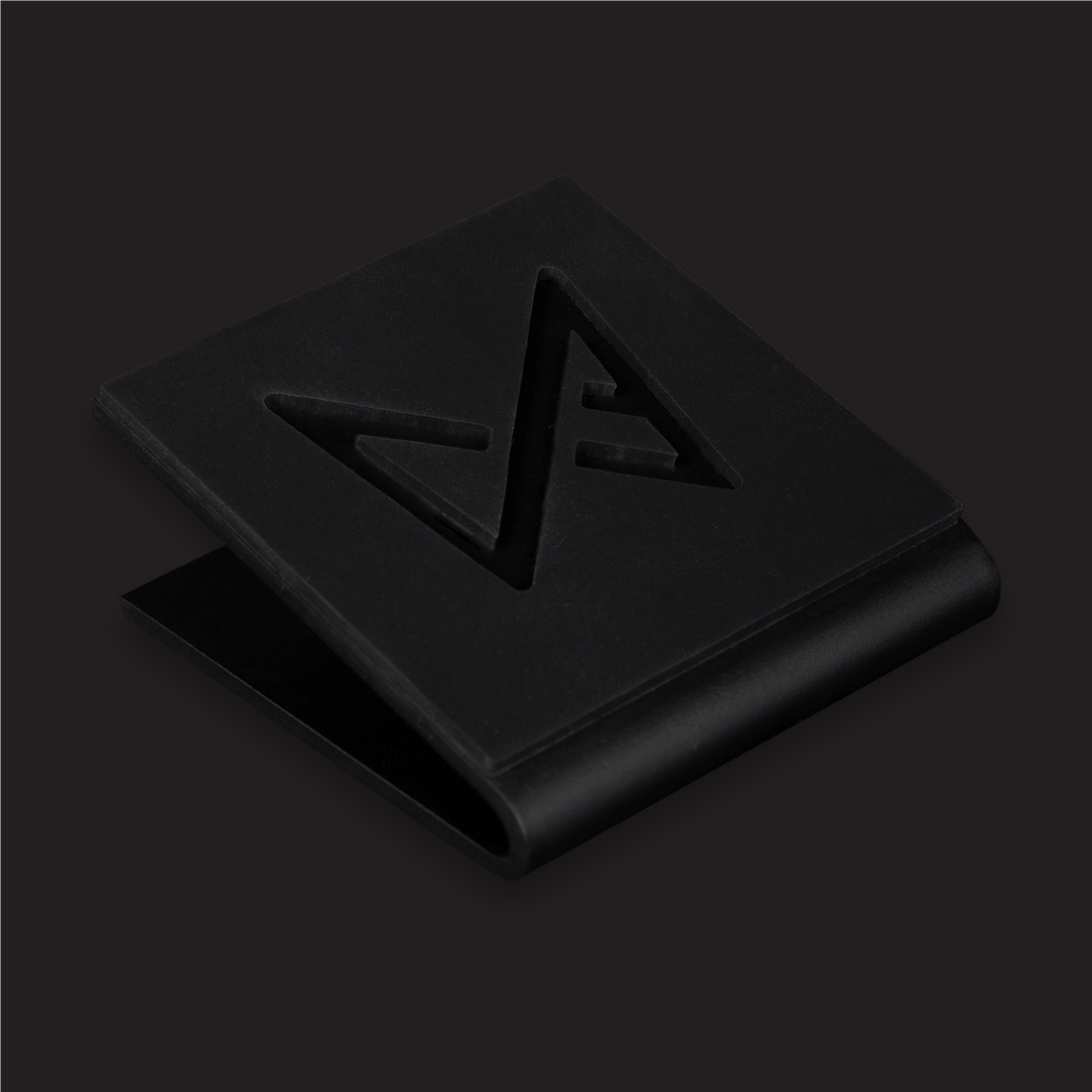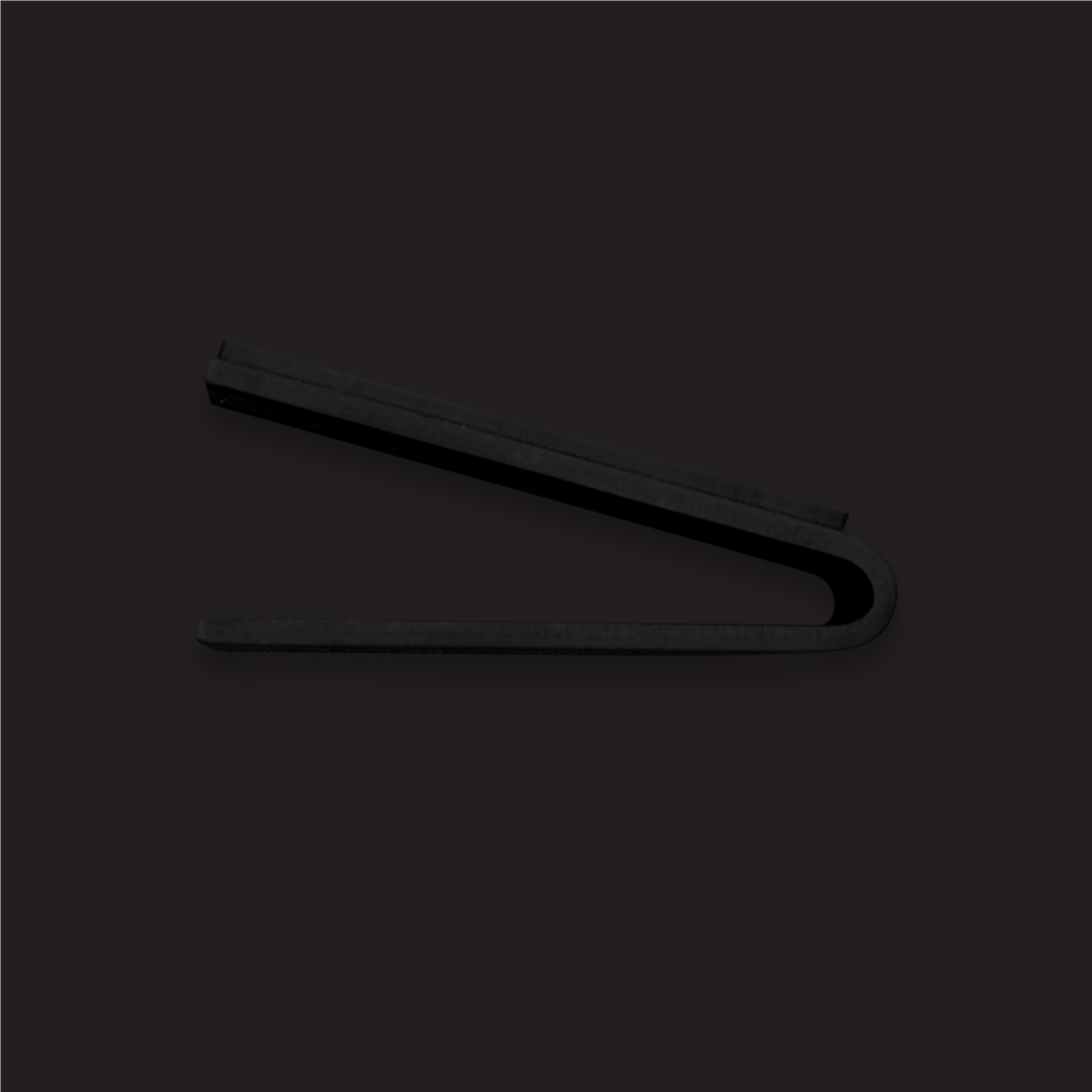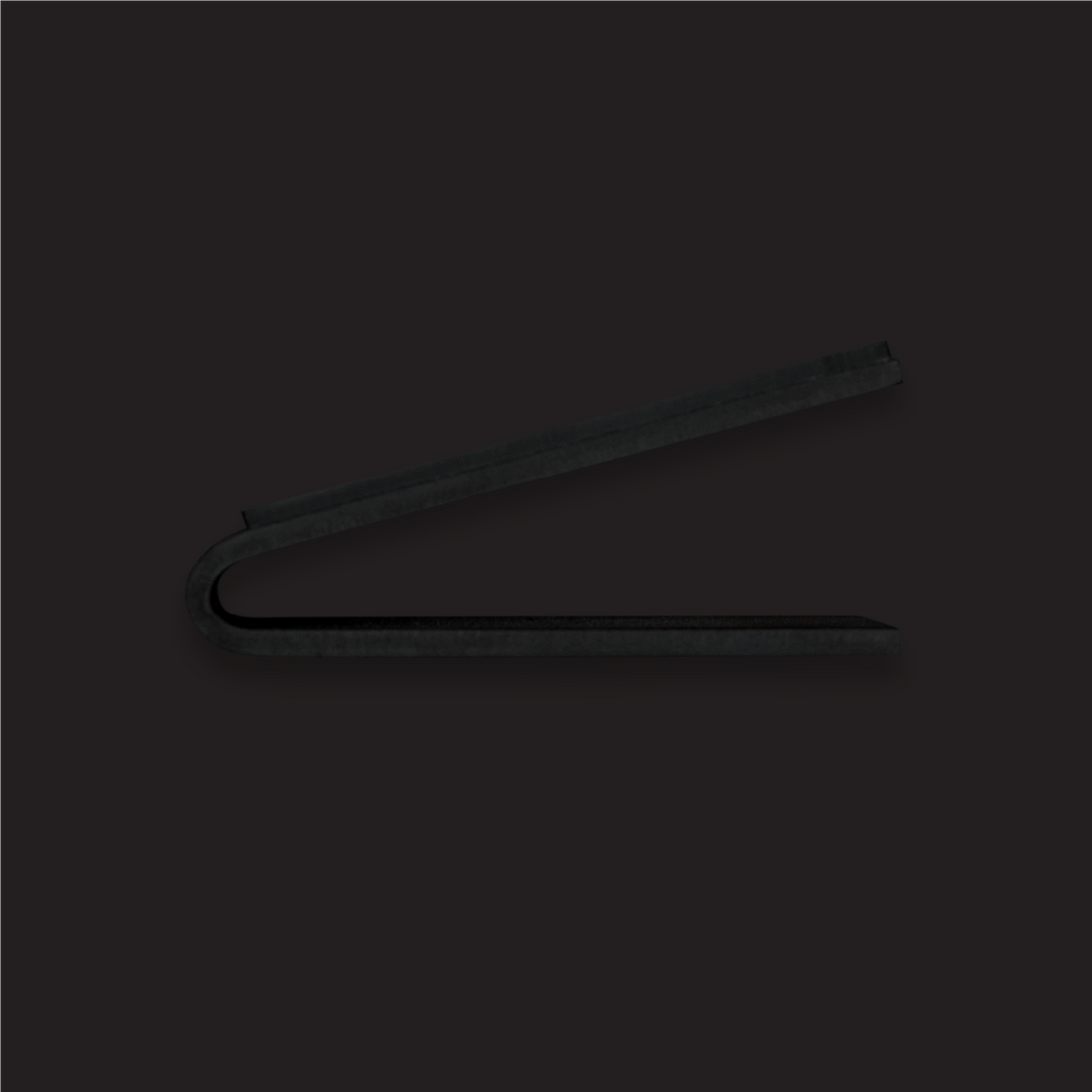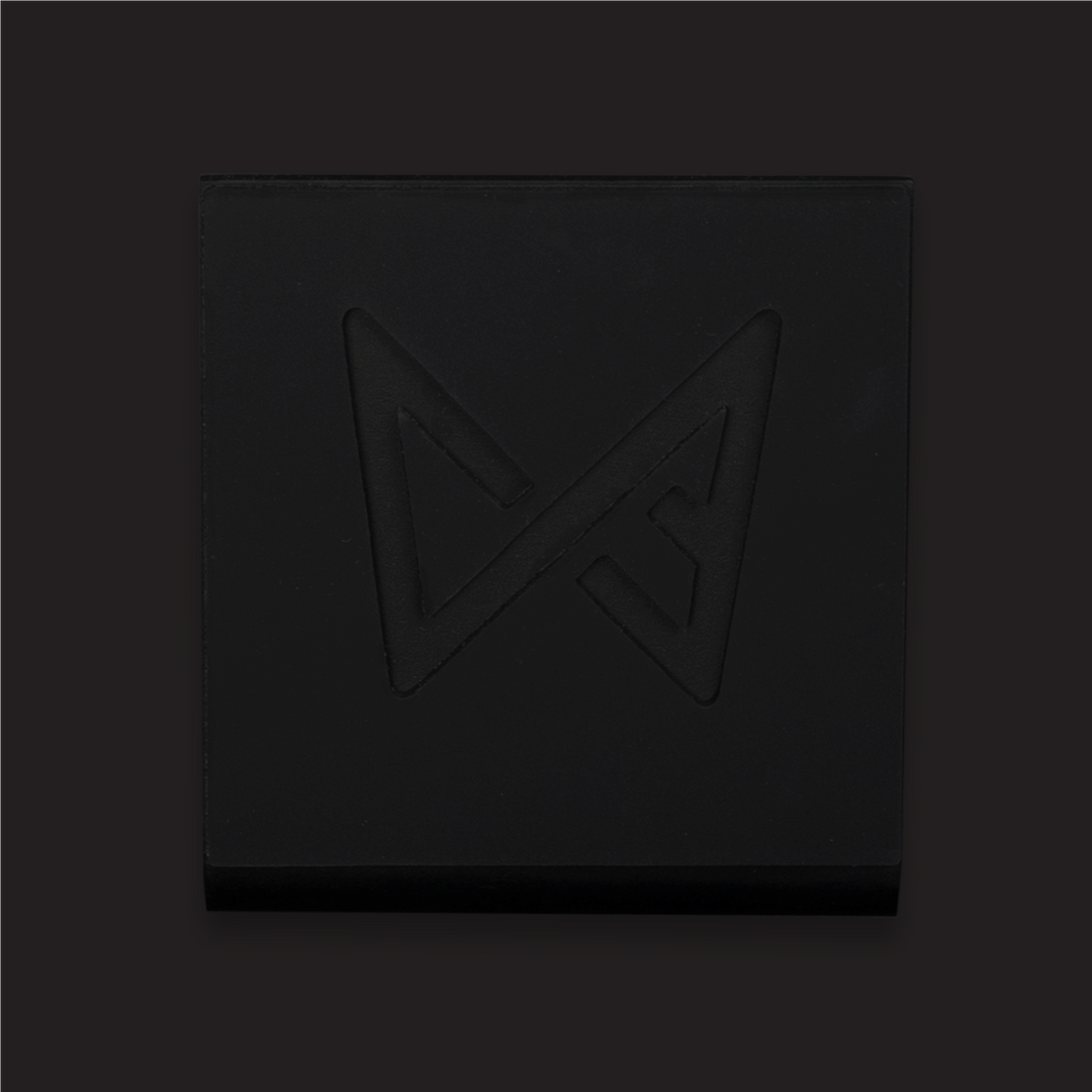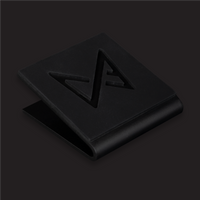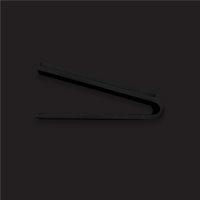 90-Day Hassle Free Return Policy

Features and Effects: 
Buy Stratus® once and enjoy continuous pedal improvement with each update. It features a 5-minute looper with unlimited overdubs,  Live-Mode for hands-free effect switching, and a wide range of effects options. You can save and load presets, chain up to seven effects, and access new effects through Stratus' online effects library. Beginners can experiment and learn without breaking the bank. Seasoned performers save space, time, and enjoy easy hands-free effects switching.

A Swiss-Army Knife for your pedalboard
Looking to enhance your pedalboard experience? Look no further than Stratus® - the multi-effects guitar pedal of the future that allows you to swap to whatever sound you need instantly. With continuous pedal improvement, a 5-minute looper, hands-free effect switching, and access to dozens of effects and unlimited custom presets, Stratus® lets you unleash your creativity and slim down your gig bag. So why wait? Reach for the stars with Stratus® today!
App and Store: 
The Chaos Audio® mobile app is user-friendly and intuitive, allowing you to easily control every aspect of your Stratus® pedal wirelessly from your mobile device. The app includes an expanding online effects platform called Tone Shop™: featuring dozens of effects and regular updates. An internet connection is only needed for app downloads and is not required for playing or other functions.